the art + science of
Nurturing Your Natural Glow
We inspire and empower transformation through a specialized and extraordinary experience of both mind and body. We intentionally create a nurturing environment built upon lasting and authentic relationships, while leveraging innovations in science and technology to help you discover and enhance your natural beauty.
The art and science of beauty to help you restore your natural glow.
Biocellular + Regenerative Aesthetics
Learn about Nü— Natural You—harnessing the power of growth factors and stem cell technology to renew you..
Nurtura is dedicated to bringing the best practices by harnessing the power of science to complement your own natural biology to bring your natural glow.
We specialize in the area of laser technology for skin rejuvenation and in addressing various skin conditions like unwanted hair, acne scars, discoloration, rosacea, melasma and the like; specialized advanced and safe techniques for long lasting skin tightening and minimally invasive procedures to achieve a more youthful look and healthier looking skin; prescribing carefully researched evidence based, simple and cost effective skin care regimen that is available to help you reach stunning results.
Nurtura is always pushing the boundaries in order to discover ways of bringing out the best in the rapidly advancing techniques in aesthetics. Nurtura's Center for Biocellular and Regenerative Aesthetics under the helm of Dr. Waldo Dagan is one of the very few in the Pacific Northwest that is incorporating the latest innovation in stem cell and growth factor technology.
At Nurtura, you will meet some of the most down to earth, knowledgeable, authentic and pleasant people. Our desire is to foster a long lasting and trusting relationship with you on your journey to reach and maintain your goals.
We believe that beauty is more than what is seen on the outside. We strive to empower you to be yourself and appreciate your natural beauty.
I welcome you to Nurtura MedSpa.

Nurtura was established in 2015 to serve the Greater Puget Sound Area with the vision of creating a nurturing environment for discerning men and women who are seeking trustworthy and authentic answers to their aesthetic and wellness needs.

My philosophy is to provide a holistic approach to beauty and wellness. I believe beauty is an expression of our self identity that originates from within our core being manifested in the physical world. Our tangible attributes mirror our love for self . It is only when we become aware of who we are that we fully partake in this God's gift : life.

It is therefore our responsibility to be good stewards not only of our soul and spirit, but also our physical bodies ; protecting it , preserving it and maintaining its proper functioning. Stay healthy and beautiful inside and out!
Dr. Waldo Dagan achieved his specialized training in Internal Medicine (Physicians and Surgeons) from the University of Illinois in Chicago( c. 1998). He is the medical director at Cornerstone Medical Clinic and also established his aesthetic practice at Nurtura Medspa in Sumner, Washington. His passion for art is embedded in his craft both in medicine and aesthetics. He is an entrepreneur who loves to create and collaborate with talented and visionary people in order to enrich his community. He also founded Craft19coffee.com and Strategem Financials. Follow @art_aestheticMD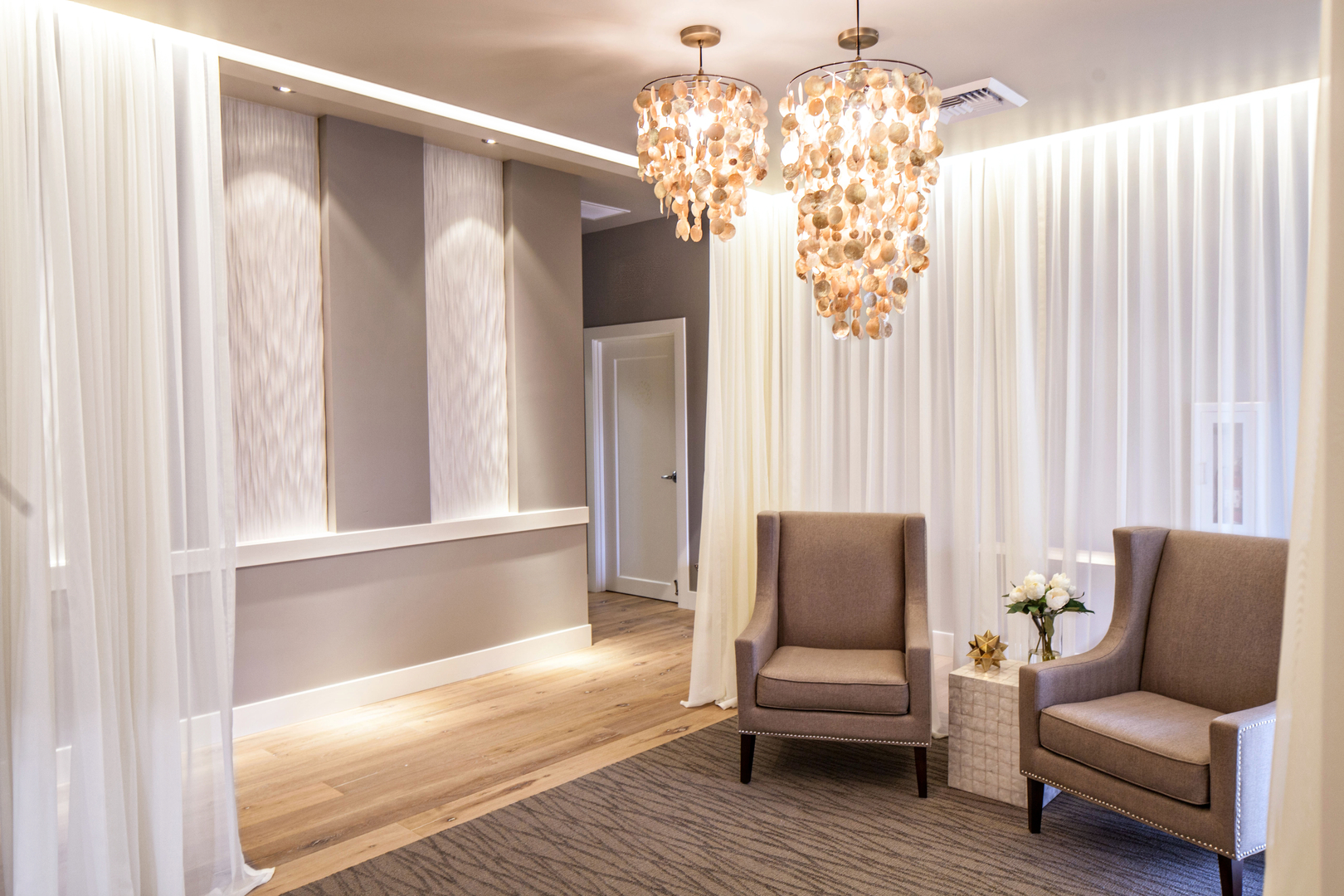 Nurtura MedSpa on Instagram